N3C Domain Team: COVID-19 Vaccination
Mission
The goal of this Domain Team is to study the impact of vaccinations in combating the COVID-19 pandemic. As multiple vaccines become available, we will focus on how these vaccines perform in the real world setting of heterogeneous populations and serovariants.
Team meeting TBD.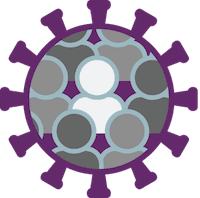 Join the Team!
First Time Users:
To get started with N3C and gain access to the N3C Data Enclave, please view the
Researcher Essentials
webpage.
For Questions or Comments:
Please access the
N3C Support Desk
and click on "Request Domain Team Support".



Leadership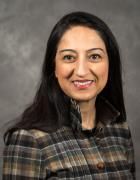 Nasia Safdar, MD, PhD
University of Wisconsin - Madison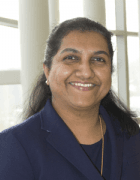 Jomol Mathew, PhD
null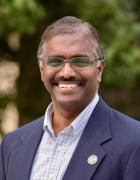 Saiju Pyarajan, PhD
Brigham and Women's Hospital, Harvard Medical School