N3C Domain Team: Sleep
Mission
The goal of the Sleep Domain Team is to support the design and execution of studies that are leveraging sleep disorders and related phenotypes. We are focusing on understanding the contribution of sleep disorders and their threat on short and long term consequences of COVID-19. We are also planning to establish data ingestion approaches for novel sleep-related data elements, including results from sleep study reports, PAP adherence data, physiological time series, and wearables.
Team meetings to be held Tuesdays at 7:00am PT/10:00am ET. Please email n3c-dt-sleep@googlegroups.com to be added to the calendar invite.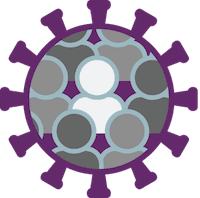 Join the Team!
First Time Users:
To get started with N3C and gain access to the N3C Data Enclave, please view the
Researcher Essentials
webpage.
For Questions or Comments:
Please access the
N3C Support Desk
and click on "Request Domain Team Support".



Leadership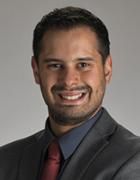 Diego Mazzotti, PhD
The University of Kansas Medical Center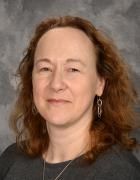 Eilis Boudreau, MD, PhD
Oregon Health & Science University