N3C Domain Team: Pregnancy
Mission
Mission
The Pregnancy Clinical Domain Team aims to leverage N3C data to gain insights into pressing COVID-19 questions around pregnancy. The goal is to understand incidence, timing, and severity in pregnant women, maternal and infant outcomes, and the associated characteristics (clinical, demographic, environmental.)
Team meetings are held on Mondays at 1:00pm PT/4:00pm ET.
Initial Research Questions:
What is the incidence, timing, and severity of COVID-19 among pregnant persons in the N3C cohort, and are pregnant persons at higher risk for incident infection than non-pregnant persons?
What is the association of SARS-CoV-2 infection, severity, and timing of infection during pregnancy with maternal and infant outcomes?
What is the association between treatment for COVID-19 and maternal and infant outcomes?
What maternal characteristics, including clinical and environmental factors, are associated with COVID-19 severity?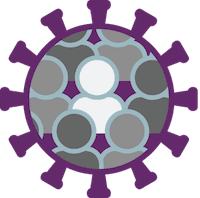 Join the Team!
Pregnancy Domain Team 4.26.21
First Time Users:
To get started with N3C and gain access to the N3C Data Enclave, please view the
Researcher Essentials
webpage.
For Questions or Comments:
Please access the
N3C Support Desk
and click on "Request Domain Team Support".



Leadership
Rena Patel, MD, MPH
University of Washington Medicine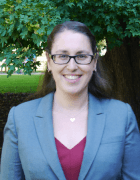 Elaine Hill, PhD
University of Rochester Medical Center