N3C Domain Team: Pharmacoepidemiology
Mission
Mission
The Pharmacoepidemiology Clinical Domain Team aims to help design the best scenarios for drugs already in use and to provide support for the best possible trials. The overall goal is to evaluate important, empirically testable hypotheses regarding the use, safety, and effectiveness of therapies for treating COVID-19 using a limited dataset from the N3C Data Enclave. These data will provide urgently needed information for deploying therapeutic agents to treat patients with COVID-19 infection.
Team meetings are held every other Monday at 4:00pm ET. Please email n3c-tt-pharmacoepidemiology@googlegroups.com to be added to the calendar invite.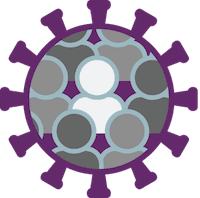 Join the Team!
First Time Users:
To get started with N3C and gain access to the N3C Data Enclave, please view the
Researcher Essentials
webpage.
For Questions or Comments:
Please access the
N3C Support Desk
and click on "Request Domain Team Support".



Leadership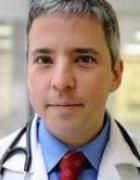 Caleb Alexander, MD
Johns Hopkins Medicine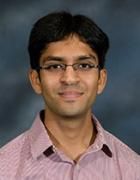 Hemalkumar Mehta, PhD
Johns Hopkins Bloomberg School of Public Health