N3C Domain Team: Perioperative
Mission
Mission
The Perioperative Domain Team is focused on understanding the impact of COVID-19 on the treatment and outcomes of surgical patients. The domain team's goal is to better understand the role COVID-19 plays in relation to the management of surgical patients. The Perioperative Domain Team seeks to develop evidence that is directly relevant to the perioperative surgical complications post-COVID diagnosis. This information may provide surgical teams a better understanding of the associated risks and implement plans that improve surgical outcomes.
Meeting time: Team meetings take place on the 2nd and 4th Friday of the month at 10:00am PT/1:00pm ET.
Dr. Pincavitch is a board certified in Internal Medicine and Clinical Informatics; Medical Director, Clinical Decision Support WVU Health System. Dr. Pincavitch has a Data Use Request (DUR) in process and is looking forward to collaborating with others with similar research interest.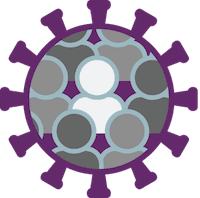 Join the Team!
First Time Users:
To get started with N3C and gain access to the N3C Data Enclave, please view the
Researcher Essentials
webpage.
For Questions or Comments:
Please access the
N3C Support Desk
and click on "Request Domain Team Support".



Leadership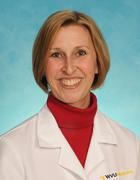 Jami Pincavitch, MD, MAS
West Virginia University