N3C Domain Team: Pain, Substance Use Disorder, and Behavioral Health
Mission
The Pain, Substance Use Disorder, and Behavioral Health team aims to answer questions regarding the impact of COVID-19 on pain, substance use, and mood. These conditions are impacted by isolation, and the amplification of Long COVID symptoms may have a significant impact on their functional status. The team works on the COVID-19's impact on stigma and health disparities for patients with pain, substance use disorder, and co-morbid mental health diagnoses.
Team meeting TBD.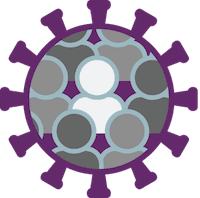 Join the Team!
First Time Users:
To get started with N3C and gain access to the N3C Data Enclave, please view the
Researcher Essentials
webpage.
For Questions or Comments:
Please access the
N3C Support Desk
and click on "Request Domain Team Support".



Leadership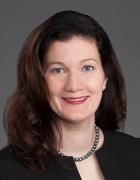 Meredith Adams, MD, MS, FASA, FAMIA
Wake Forest School of Medicine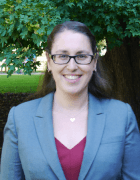 Elaine Hill, PhD
University of Rochester Medical Center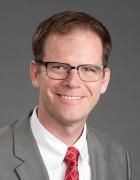 Robert Hurley, MD, PhD
Wake Forest Baptist Health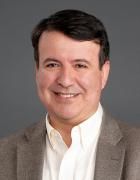 Umit Topaloglu, PhD
Wake Forest University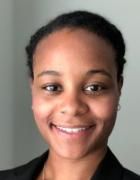 Jaylyn Clark, PhD
Wake Forest Baptist Health