N3C Domain Team: Nursing
Mission
The Nursing Domain Team aims to apply the holistic perspective of nursing science and related fields to N3C activities through generation of project ideas, analysis of N3C data, identification of data gaps, and generation of resources.
Recurring meeting: Every other Tuesday starting June 22, 2021 10:00am PT/1:00pm ET. Contact n3c-dt-nursing@googlegroups.com for meeting invites.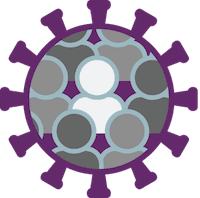 Join the Team!
First Time Users:
To get started with N3C and gain access to the N3C Data Enclave, please view the
Researcher Essentials
webpage.
For Questions or Comments:
Please access the
N3C Support Desk
and click on "Request Domain Team Support".



Leadership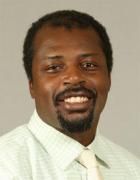 Kenrick Dwain Cato, PhD, RN, FAAN, CPHIMS
Columbia University School of Nursing