N3C Domain Team: Neurology
Mission
Mission
The mission of the Neurology Clinical Domain Team is to explore associations between COVID-19 and neurological disease, including associated neurologic symptoms and disease-related neurologic outcomes. Ultimately, we hope to identify relevant biomarkers and possible treatments to prevent neurological injury as a sequela of SARS-CoV-2 infection, both stroke and non-stroke related.
Team meetings are held every other Monday at 1:00pm ET. Please email n3c-dt-neurology@googlegroups.com to be added to the calendar invite.
Neurology Domain Team meetings will focus on topics that can benefit the research community at large by teaching N3C analytics skills while garnering community input on study and analytics design in this domain.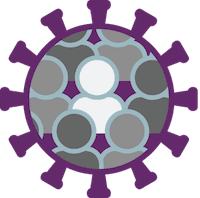 Join the Team!
First Time Users:
To get started with N3C and gain access to the N3C Data Enclave, please view the
Researcher Essentials
webpage.
For Questions or Comments:
Please access the
N3C Support Desk
and click on "Request Domain Team Support".



Leadership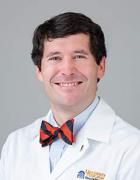 Andrew Southerland, MD, MSc
University of Virginia (UVA) Health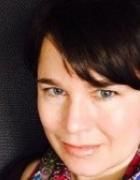 Johanna Loomba, ME, CCRC
University of Virginia (iTHRIV) Health System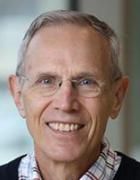 Don Brown, PhD
University of Virginia (UVA) School of Data Science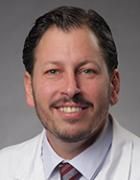 Ofer Sadan, MD, PhD
Emory University School of Medicine