N3C Domain Team: Acute Kidney Injury (AKI)
Mission
The Acute Kidney Injury (AKI) Clinical Domain Team aims to investigate risk factors associated with kidney injury and recovery, as well as use of angiotensin-converting enzyme (ACE) inhibitors and angiotensin II receptor blockers (ARBs) in kidney disease. Their research involves the assessment of risk factors, predictors, duration, dialysis need and timing, clinical measures, and interventions for COVID-19-related complications of the kidney. The team also collaborates with other nephrology domain experts.
Team meets every Wednesday at 4:00 PM ET. Please email n3c-tt-akiarbace@googlegroups.com to be added to the calendar invite.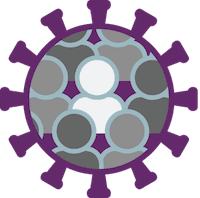 Join the Team!
First Time Users:
To get started with N3C and gain access to the N3C Data Enclave, please view the
Researcher Essentials
webpage.
For Questions or Comments:
Please access the
N3C Support Desk
and click on "Request Domain Team Support".



Leadership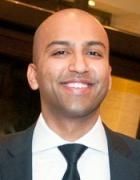 Sandeep Mallipattu, MD, FASN
Stony Brook Medicine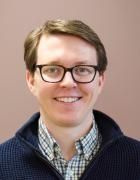 Richard Moffitt, PhD
Stony Brook Medicine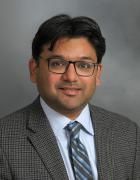 Farrukh Koraishy, MD, PhD, FASN
Stony Brook University Hospital