N3C Domain Team: Elder Impact
Mission
Mission
The Elder Impact Clinical Domain Team aims to complete a descriptive study to illustrate the impacts of COVID-19 on older adults and those with dementia/functional limitations. This includes (1) the use and safety of available COVID therapies in older patients, (2) the severity of COVID-19 among older adults with and without chronic diseases, and (3) the mental health impact of the COVID-19 pandemic on older adults.
Team meeting every other Thursday at 12:00pm ET. Please email n3c-tt-elder-impact@googlegroups.com to be added to the calendar invite.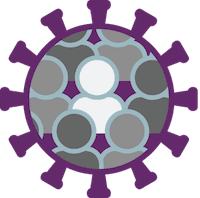 Join the Team!
First Time Users:
To get started with N3C and gain access to the N3C Data Enclave, please view the
Researcher Essentials
webpage.
For Questions or Comments:
Please access the
N3C Support Desk
and click on "Request Domain Team Support".



Leadership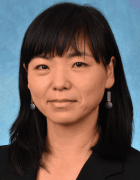 Soko Setoguchi, MD, DrPH, FISPE
Rutgers University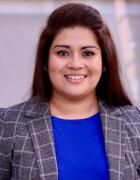 Jessica Islam, PhD, MPH
null