N3C Domain Team: Cardiothoracic and Vascular Surgery
Mission
The Cardiothoracic and Vascular Surgery Domain Team seeks to establish risk factors for morbidity and mortality in COVID-19 patients who underwent cardiothoracic surgical procedures.
Initial meeting: April 15, 2021 at 12:00pm ET. Recurring meeting TBD.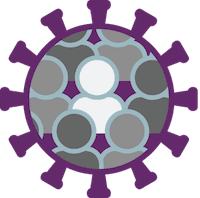 Join the Team!
First Time Users:
To get started with N3C and gain access to the N3C Data Enclave, please view the
Researcher Essentials
webpage.
For Questions or Comments:
Please access the
N3C Support Desk
and click on "Request Domain Team Support".


Leadership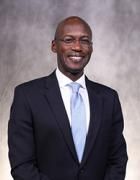 J.W. Awori Hayanga, MD, MPH,FRCS, FACS, FCCP
West Virginia University School of Medicine