N3C Domain Team: Social Determinants of Health (SDoH)
Mission
Mission
The goal of the Social Determinants of Health (SDoH) Clinical Domain Team is to identify at least three questions that either validate current research or answer new questions for the following categories: local policy around COVID-19, impact of groups experiencing resource challenges, and impact of the pandemic on inequalities.
Team meetings are held every other Wednesday at 12:00pm PT/3:00pm ET. Please email n3c-tt-sdoh@googlegroups.com to be added to the calendar invite.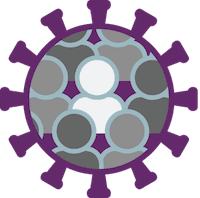 Join the Team!
First Time Users:
To get started with N3C and gain access to the N3C Data Enclave, please view the
Researcher Essentials
webpage.
For Questions or Comments:
Please access the
N3C Support Desk
and click on "Request Domain Team Support".



Leadership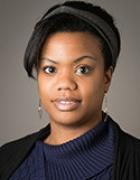 Charisse Madlock-Brown, PhD, MLS
University of Tennessee Health Science Center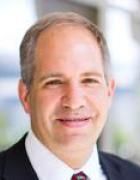 Adam Wilcox, PhD
Washington University in St. Louis