N3C Domain Team: Lifespan Disabilities
Mission
Mission
The mission of the Lifespan Disabilities Domain Team is to advance practices and policies that improve the education, access, and health of all people with developmental and other disabilities, as well as their families, by examining extent to which individuals with disabilities have been affected by COVID-19 diagnoses and access to appropriate treatments and follow up.
Meeting time: The third Friday of each month at 10:00am PT / 1:00pm ET.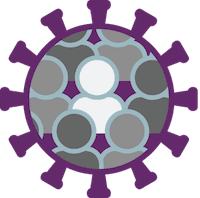 Join the Team!
First Time Users:
To get started with N3C and gain access to the N3C Data Enclave, please view the
Researcher Essentials
webpage.
For Questions or Comments:
Please access the
N3C Support Desk
and click on "Request Domain Team Support".



Leadership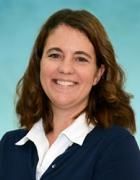 Lesley Cottrell, PhD
West Virginia University