N3C Domain Team: Gastroenterology and Hepatology (GI/Liver)
Mission
The Gastroenterology and Hepatology Domain Team aims to gain a better understanding of how SARS-Cov-2 infection affects patient populations with chronic gastrointestinal and liver diseases—including, but not limited to, inflammatory bowel diseases, diseases of the biliary tract, chronic hepatitis, cirrhosis, and gastrointestinal cancers. The initial research of this Domain Team will focus on the outcomes of SARS-CoV-2 infection in patients with cirrhosis and patients with chronic liver diseases.
Team meetings are held on the 3rd Monday of the month (beginning May 17th) at 10:00am PT/1:00pm ET. Please email n3c-dt-liver@googlegroups.com for meeting link.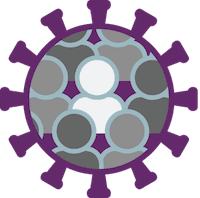 Join the Team!
First Time Users:
To get started with N3C and gain access to the N3C Data Enclave, please view the
Researcher Essentials
webpage.
For Questions or Comments:
Please access the
N3C Support Desk
and click on "Request Domain Team Support".



Leadership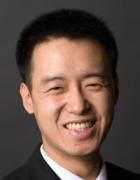 Jin Ge, MD, MBA
University of California, San Francisco