N3C Domain Team: Applicable Data Methods & Standards (ADM&S)
Mission
Mission
The Applicable Data Methods & Standards (ADM&S or "AD-MetS") Domain Team aims to explore which data methods & standards are applicable to the range of questions researchers will pursue within N3C, with some near-term and longer-term activities outlined below. A mission statement is currently being formed around thematic goals:
Define and identify reliable methods that increase the efficiency & quality of N3C research
Work to assure Findability & Accessibility to the most scientifically defensible AND implementable methods/software for analysts of N3C data, clearly labeling emerging standards as indicated
Serve as a clearinghouse on inter-group discussions centering on issues in N3C data/methods, with proactive engagement with N3C Domain Teams, workstreams, leads, & stakeholders.
Team meetings are held every Wednesday at 8:00am PT/11:00am ET. To join this call, please register here.
Some Domain Team activities:
a) Develop re-usable data-curation and -analytic plan templates to help N3C researchers anticipate peer-review concerns, reproducibility and reporting standards (e.g., those under www.equator-network.org)
b) Coordinate interest groups to discuss commonly-encountered issues by types of data-analytic work (e.g., machine learning for predicting risk, forming scores for risk stratification, et al.)
c) Build multiple communication channels to support consensus-based consulting on issues across workstreams (sampling of unconfirmed cases by Phenotyping & Data Acquisition workstream, validation study design refinement in Synthetic Clinical Data workstream)
d) Actively promote engagement of needed methods-specialists for referral to N3C projects (N3C Methods Liaisons to complement Data Ingestion & Harmonization Data Liaisons, design/analysis and tools expertise knowledgebase; Findable, Accessible, Implementable, and Reusable "FAIR" analytic pipelines within a Methods Library)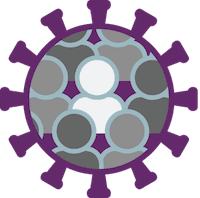 Join the Team!
First Time Users:
To get started with N3C and gain access to the N3C Data Enclave, please view the
Researcher Essentials
webpage.
For Questions or Comments:
Please access the
N3C Support Desk
and click on "Request Domain Team Support".


Leadership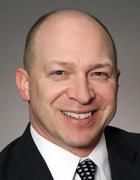 Ken Wilkins, PhD
NIDDK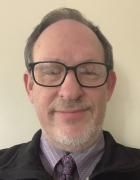 Harold Lehmann, MD, PhD
Johns Hopkins University